ARGOSY UNIVERSITY CAME TO GYPSIES TRAMPS + THIEVES TO HELP BRAND AND RAISE AWARENESS OF THEIR GRADUATE SCHOOL OF BEHAVIORAL SCIENCES.
Argosy University's GSBS program exists in the shadows of larger, better funded institutions. We had to help Argosy connect with and breakthrough to prospective students. We approached this by challenging them rather than promising them. Soon, we began working on other aspects of their marketing from recruiting campaigns to radio, online, and direct mail efforts.
GT+T collaborated with Bridge13LA, a team of designers who also specialize in branding/ identity/logo design http://www.bridge13la.com/
GT+T WORKED WITH FIEL, A SMALL LABEL CALIFORNIA LIFESTYLE BRAND, TO PROMOTE THEIR WEST COAST INSPIRED LINE OF LAID BACK FOOTWEAR.
FIEL, which translates into "faithful" in Spanish is a small LA based brand of intimately designed footwear. They were looking to stand for being faithful to friends, family, California, and above all yourself. We branded them by using their F to stand for everything Fiel stands for.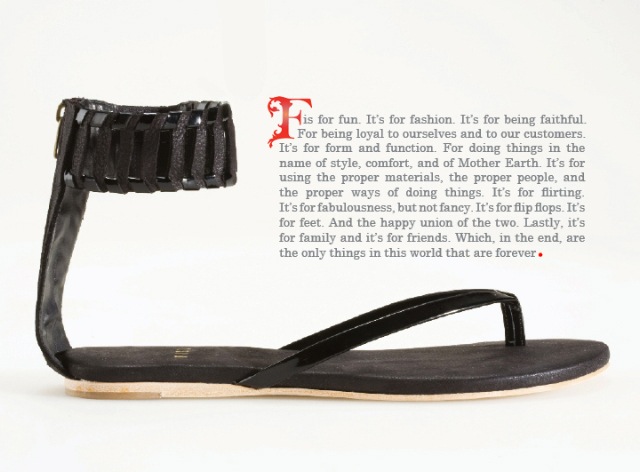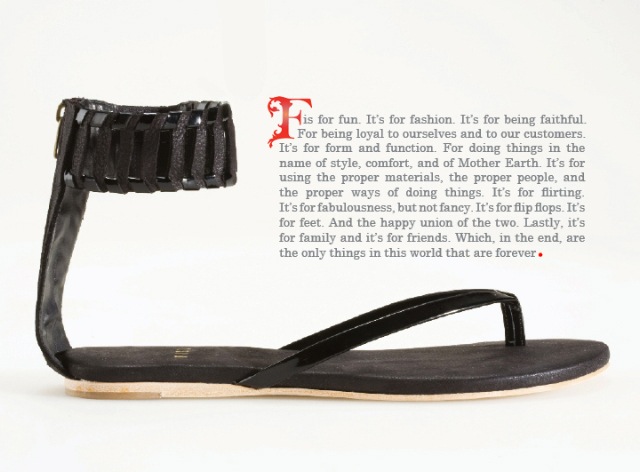 GYPSIES TRAMPS + THIEVES HELPED BRAND AND LAUNCH THIS LOCALLY SOURCED INDEPENDENT LINE OF ORGANIC GRANOLA.
Dailola Granola® began in Williamsburg, NYC, and is as hip as where it was started. GT+T collaborated with Los Angeles based artist Rohitash Rao to design Dailola's fun loving labels and branding. Dailola is beginning to gain a following in the organic market circles. Look out for a series of web films based on Rao's illustrations as well as Dailola's message of "Made with DaiLOVE!"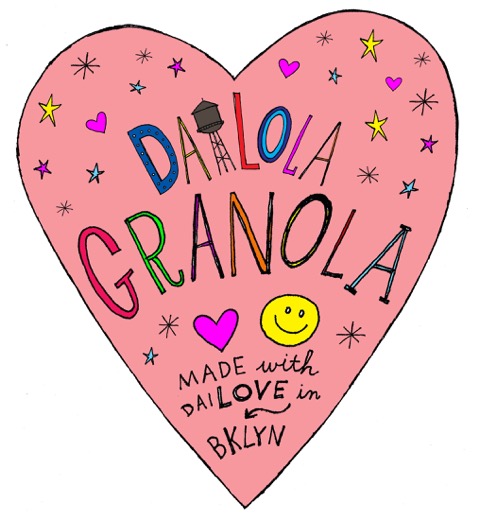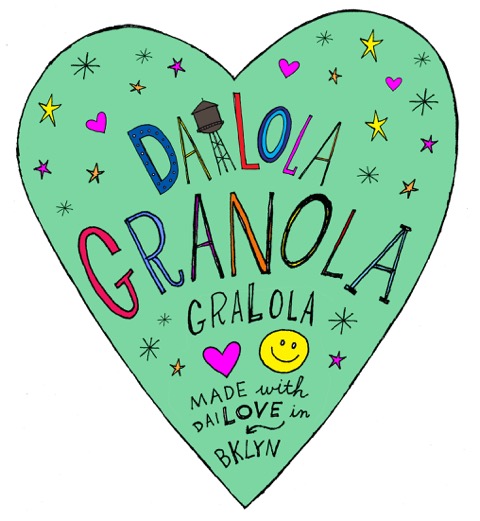 Dailola has since expanded into a line of dyed garments, fabrics, and designs that carry o the DaiLOVE spirit. The line/brand has recently been featured in Cherry Bombe and CondeNast's "Brides" magazine.